Sioux Tempestt is a multidisciplinary Perth artist with a background in design and marketing. In addition to studio-based works, Sioux's practice employs a multi-disciplinary approach, generating mural, sculptural and digital art which meaningfully contributes to its context.
Sioux has been involved in numerous group shows and held seven solo exhibitions. Among other achievementsSioux was a Finalist in the 2019 Perth Royal Art Prize; 2019 City of Busselton Art Award; Highly Commended in the 2018 City of South Perth Emerging Artist Award; Highly Commended in the 2018 Town of Bassendean Visual Art Award and a Finalist in the City of Joondalup 2018 Community Invitation Art Award. Her work is held in the City of South Perth and Ronald McDonald House public collections.
Sioux aims to constantly push the boundaries of her practice by traversing across different mediums. She intuitively fuses colour and form to investigate the integration of abstract expressionism within different realms: the public art environment; architectural landscape; digital applications. Sioux seeks to conceptually express dynamism and movement through painterly interpretations. The marks of paint and other medium recording the kinetic energy of paint as it is transferred from her body to surface.
Sioux often uses photography for research, to document environments and ideas, then deconstruct/reconstruct the imagery or enlarge it to microscopically investigate and illustrate objects in greater depth.
Purchase artwork directly from the Shop or at Art Lovers Australia where you can enjoy using Afterpay – buy now and pay later. More artwork available to view and purchase via DM over on Instagram.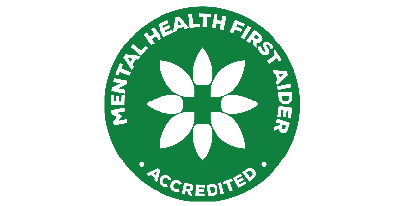 Subscribe to get updated on the latest news and upcoming exhibitions!